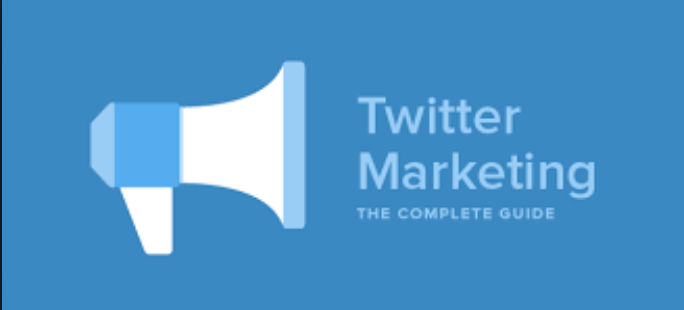 1. To use Twitter to do online business , first of all we need to register Twitter account, Some countries cannot access this site, you can use VPN access. The next priority is to follow in the shortest time more people, you can use the famous twitter tool Tweetattackspro, in this you just enter your twitter account password, you can immediately follow 20 friends. You can open more than one window at the same time; therefore you can follow more people. For example, you can use 5 accounts to auto follow that is 100 people just once, one day ten can follow1000 people, even if only 100 people in turn follow you, how to say a month there will be thousands of people follow you. If not enough, you can also get a few more numbers at the same time.
2.To attract more potential clients you can also make use of celebrity effect, For example one celebrity send a tweet, first reply in his or her tweet, in short time there will be a lot of people Replies, you came in the front, there will be a lot of people to see your reply. Every time you are in front, there will be a lot of people follow you.
3. Use Twitter search function. Now twitter internal search results are ranked according to time, as long as you are the latest, relevant keywords in front of you, around a keyword constantly updated, you will be ranked in front of the twitter search. In addition, Google search results which began to integrate into the twitter results, so, as long as your twitter is the latest and contains keywords in others did not update before you twitter in the front row, displayed in the google home page.